VACATURE | 25 OKTOBER 2022
Waypoint Port Services – Operator / Waterklerk
Purpose:
To execute required agency services to clients as per our Standard Operating Procedures, endeavouring at all times to manage the efficient and effective handling of the vessels while under our responsibility. Ensure a high-quality service, a quick turnaround and minimise expenses to the vessel, owners and / or operators. The role requires that we protect and safeguard the interest of the principal, master and crew at all times.
Interrelations:
The position reports to the Country Manager.
Formal authorities:
To execute the clients' instructions.
To appoint company authorised service providers.
To liaise with local authorities in accordance with the instructions of the principal.
Administrative:
Generate a PDA and send to principal
During port call, ensure that all costs are as anticipated in the PDA
Ensure the correctness of all PDA's and FDA's
Keep track of activity done during port stay so that the correct FDA is raised
Perform all related data entry for the DAs in our WayGate system
Controlling the prefunding with the clients and ensuring that there are sufficient funds for payments at any point
Maintain an excellent relationship with our principals and service providers
Operations:
Undertake overall responsibility for all aspects of the port call
Conduct pre planning of the port call well in advance liaising with all local port authorities
Ensure that all contact details, AOH numbers of the operational contact in the principal's office are available at all times
Embark the vessel as soon as vessel is all fast alongside, if/where authorities permit
Coordinate vessel port operation with all the stakeholders and ensure full implementation and follow up of the planned port operation
Communicate proactively with all parties involved in the port call
Ensure immediate communication to the principal at all times
Responsible for logging, informing and seeking approval for any additional requirements during the vessels' port stay that is outside the agreed scope of work
Keep the master and nominated officers fully aware of cargo operations progress at all times
Make sure all arrangements are done so as to avoid delay of berthing or departure
Ensure that all info is entered into our system where/when applicable with timely date of the port call, preparing statement of facts and coordinating the execution of the Final Disbursement Account
If sub-contractors are used during the port stay, ensure they give an excellent service at all times
In case of crew change, ensure crew are picked up on time and safely taken to their destination (vessel/hotel/airport) and are given every assistance possible
When necessary, effect the transport of crew, documents or manageable spare parts and CTM to/from the vessel
Display company brand image when possible, such as using company branded clothing
Ensure your personal appearance is always up to a high standard
Make sure full Personal Protective Equipment (PPE) is worn every time the vessel is attended to or a port entered
Seek continuous improvements in our operational procedures
Ensure that the QUALITY of the service rendered is up to Waypoint standards.
Responsible to make sure that all services rendered to the principal are in the Final Disbursement Account
2-5 years of experience in the shipping industry, particularly as a boarding officer or operator
Fluent in local language, spoken, written and reading
Fluent in English speaking, reading and writing
Due to immigration laws this position is only open to EU citizens
Experience in Liner Industry or Logistics and Freight Forwarding Operations (Additional Preferences)
Have a valid driving license
Have clean police conduct report
At ease with the latest IT solutions and able to handle smart phone technology
Strong interpersonal skills and customer relationship building skills
Ease to communicate effectively and clearly
Ability to multitask and work under pressure
Strong attention to detail
Reliable, enthusiastic and professional ATTITUDE
Confident in relating to different organisational levels
Available to work outside normal working office hours, many times under stressful situations
Ability to work on own initiative
Organised, disciplined and strong personality
Result oriented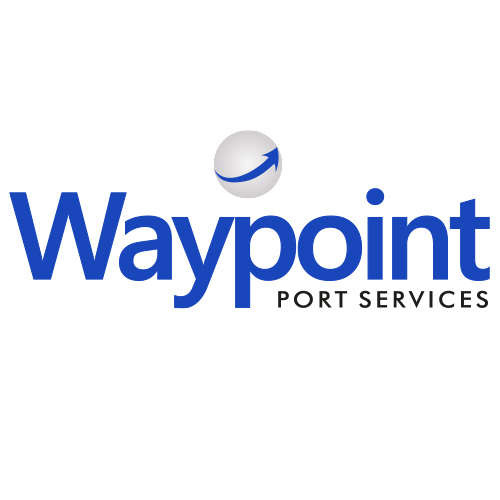 Interested applicants, please send your CV with cover letter in English to by clicking button below.
I want to apply